Special Offers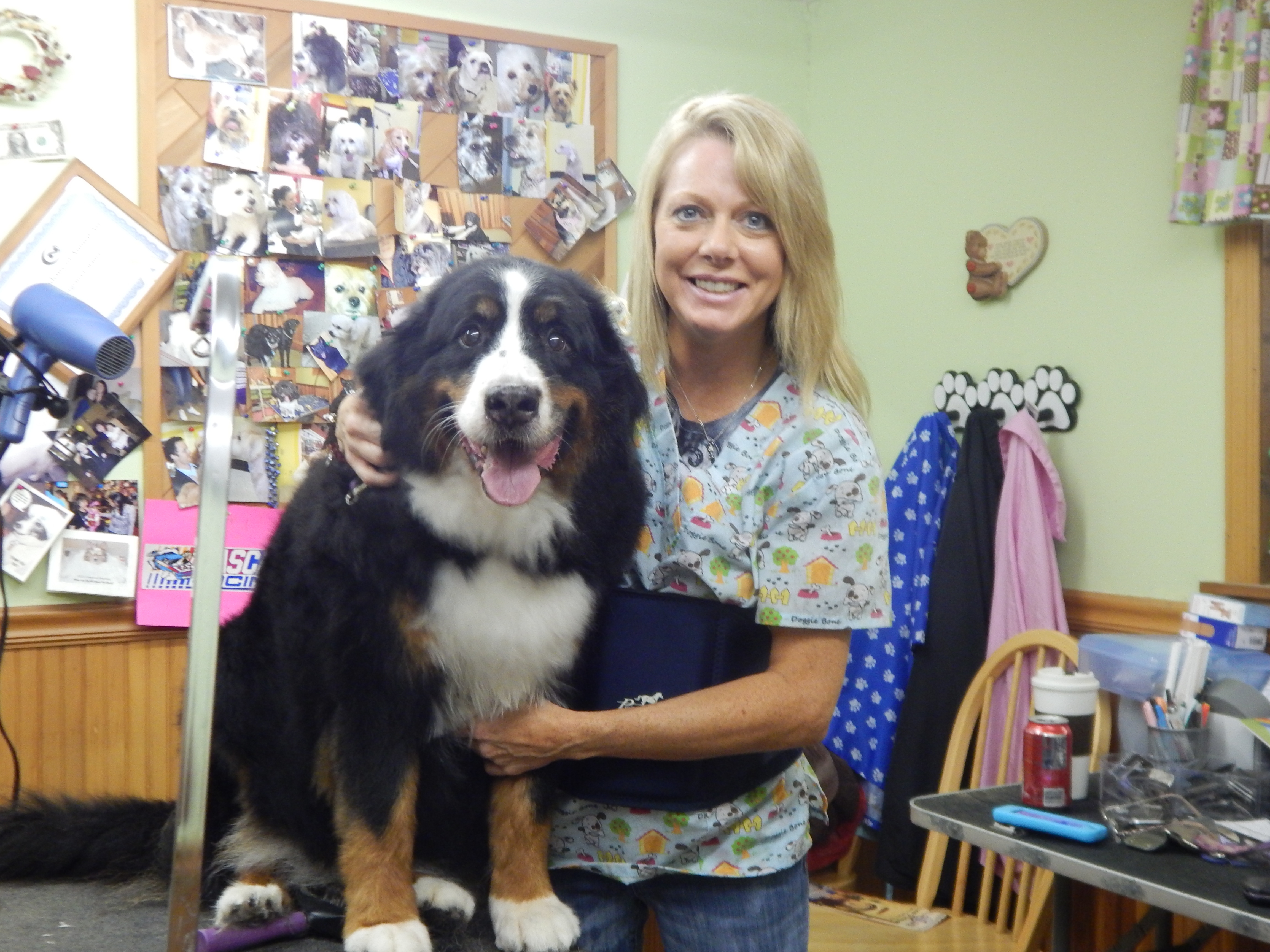 Grooming Special!
Valid 2/01 - 3/31/2015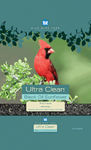 Ultra Clean Black Oil Sunflower Seed. $2.50 off on a 20 lb.
Valid 2/24 - 3/31/2015
Watch Our Video
Merrick | Climbing Everest
A tale of tenacity and triumph as one determined dog hunts for a comfy place to nap. One fantastic feat brought to you by Merrick, whose first ingredient is always deboned meat. Because the Best Dog Ever deserves the Best Food Ever. The Best Dog Ever deserves Merrick.